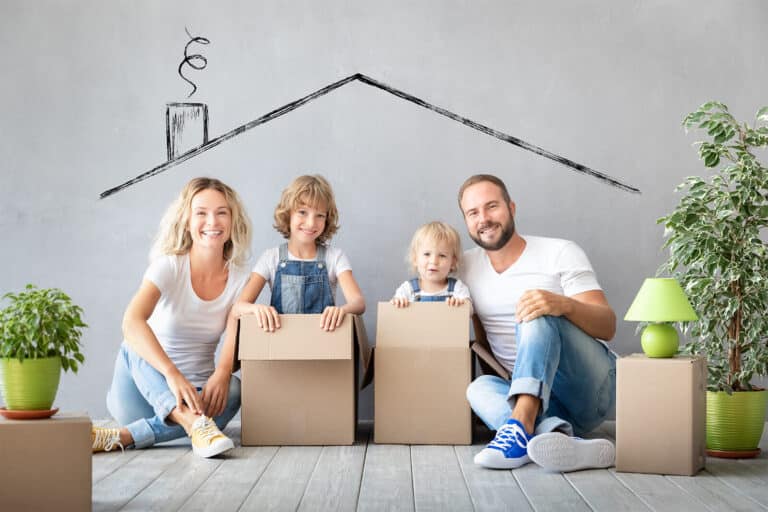 Domestic House Removals in Radlett
Moving house can be a stressful time, but it doesn't have to be. Here at Saunders of Harpenden, we do everything we can to make the moving process as hassle-free as possible. Our friendly and professional team of movers work hard to get you to your new home, ensuring all your belongings make the trip in one piece.
Business Removals in Radlett
Commercial business removals are much the same as domestic household removals, though they tend to be on a larger scale. Whether you run a restaurant, a shop, or an office, we can put together an efficient removals timetable to limit disruption to your everyday work. Our team works quickly and carefully to get your furniture and equipment to its new location.
Removal Packing Service in Radlett
Nobody likes packing for a house move – at least that's our experience among our thousands of customers. Fortunately for residents of Radlett, Saunders of Harpenden offers a professional removal packing service to all our customers. Our team works quickly and carefully, ensuring your possessions are fully packed and protected, in readiness for the big day.
Storage Solutions in Radlett
Whether you are a business client or a private customer, we can help you with all your storage needs in Radlett. We offer flexible storage solutions, with storage units available in a variety of sizes as well as on both a long-term and short-term basis. This allows us to tailor your storage solution to meet your specific needs.