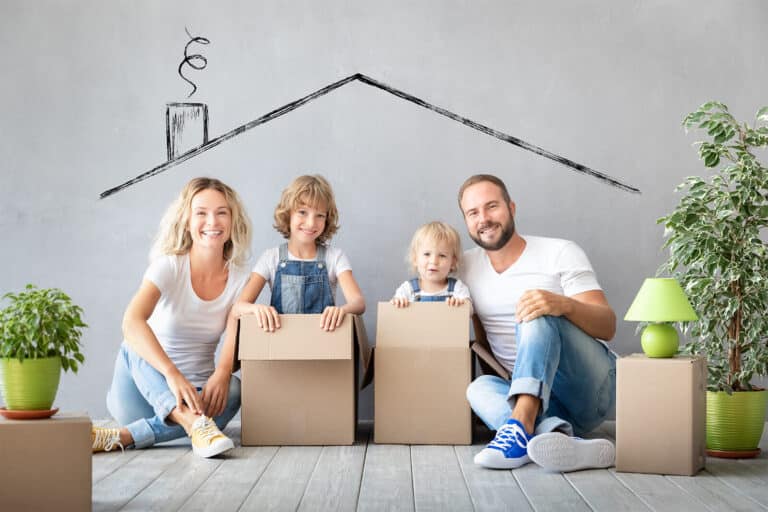 Domestic Removals in Harpenden
You might be moving to a new house a handful of streets away, or you may be upping sticks and moving to the other side of the country. Either way, we make your moving day as hassle-free as we can. We help you dismantle your furniture, handle all the heavy lifting, and get you safely to your new home.
Commercial Removals in Harpenden
Changing the location of your business – whether you are upgrading or downsizing – can be a stressful experience. Fortunately for our customers across Harpenden, we provide you with everything you need for your commercial removals to run smoothly. This includes an out-of-hours moving service, which helps you to limit the disruption to your day-to-day operation.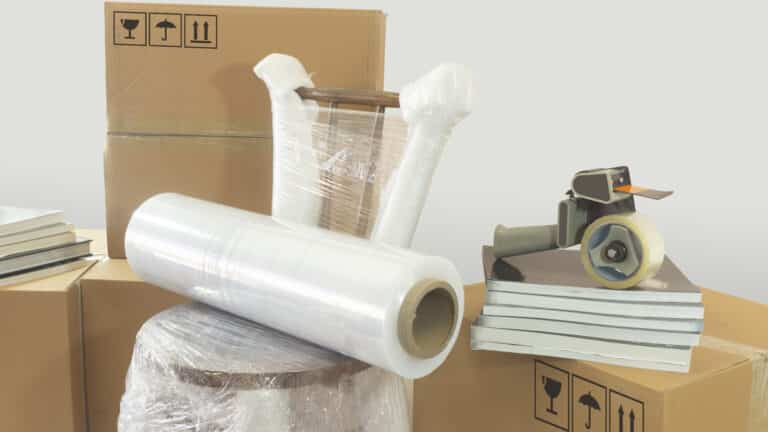 Removal Packing Service in Harpenden
Of all the things associated with moving house, packing up your personal belongings is the one that most of our Harpenden customers dread. If you want someone else to handle the job, call Saunders of Harpenden today. We can pack up all your possessions, neatly and safely, or simply provide you with the materials to do so yourself.
Storage Solutions in Harpenden
At our custom-built facility in nearby Radlett, we offer a wide range of self-storage options for commercial clients and domestic customers alike. Whether you are storing some personal items when moving into a smaller house, or holding onto your stock for an online retail venture, we offer secure storage units with 24/7 access to your belongings.